Ahoy.
Couple more sketch pages.
Take a breather, Cool Gray no. 5 marker. You've earned it.
—
Watched about an hour of Othello (the Laurence Fishburne one) and sketched out the other page.
I kept thinking of John Henry, Steel's father, from DC: The New Frontier for the center.
—
Read through some comics:
Hillbilly #1, by Eric Powell.
I had a moderate knowledge of his other comic The Goon, and first fell in love with his covers for Arkham Asylum: Living Hell.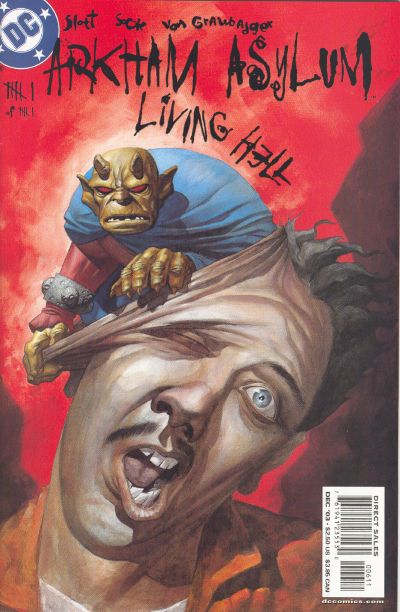 Hillbilly is great, and I'm gonna track down #2 when I can.
Then I read Saga #40, by Brian K. Vaughan and Fiona Staples.
Breaking news, everybody! Saga is still awesome.
You can catch up or just read all of Saga here starting with Chapter 1.
—
I also checked out today's episode of JoJo's Bizarre Adventure; Part 4: Diamond is Unbreakable, wherein Hayato 'Bites the Dust.' Again. And again.
—
Finally I saw the latest clip for Death Stranding, a new game by Hideo Kojima: creator of Metal Gear Solid.
Watch it. Go.
Go and watch it.
Here's the link. Now you don't have an excuse.
Seriously, I'm gonna stop writing now and draw something after seeing that.
Later daze.