…
Name: Middle Aged Guy
Stand: [CAT SCRATCH FEVER]
Power: B
Speed: E
Range: B
Staying: A
Precision: E
Learning: C
A- Very Good B- Good C- Average D-Bad E-Very Bad
—
Watched Too Many Cooks again.
I haven't seen something so GOOD AND SIMPLE in a long time. This video is amazing.
Seriously, if you haven't seen this incredible creation by Adult Swim:
Genius.
—
Since being sick, I have ventured out to look for some Mucinex.
I didn't find any of the sort. …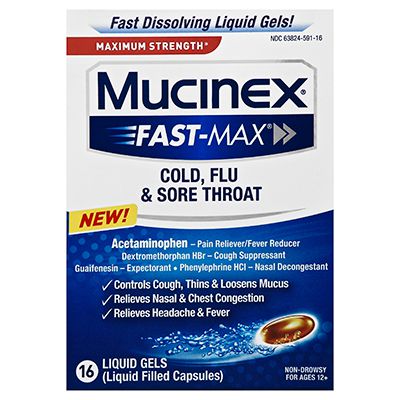 Although, I was lucky enough to obtain some Dayquil/Nightquil from a Biased Third Party.
"Thanks for nothing, (redacted pharmacy name) !!!"
AND "Thanks a lot for not having the latest Erotic Ink issue in stock!!!"
I should buckle and just get the subscription.
Eh, too much baggage.
—
I ordered My Hero Academia vol.7 a few weeks ago, and haven't mustered the gusto to open up the book just yet.
Not because its bad… 
…more like whenever I read a volume I end up spending like AN HOUR OR SO reading it cover to cover.
I had this same problem with EVERY release of a new volume of One Punch Man last year.
"May vol. 8 (pictured above) never make its way to my local comic shop, lest I squander my currency once again."
Because once you start, you can't stop until its finished.
Glad I don't have THAT problem anymore.
……
What was I gonna do again…?
Oh, right.
Start reading ALL of They're Not Like Us.
Later desu yo koitsu wa.