Hiya.
I fucking love Back to the Future. So much so in fact, that I watched the third one again today.
Because Back to the Future Part III is FUCKING GREAT.
Although its not as good as 1 and 2, I enjoy it just as much as the previous ones.
Including Doc Brown's stupid as hell 'Time Train' at the end of the movie.
That shit is super sick, especially where it flies into the screen and you hear the train whistle at the same time the 'flux capacitor' is activating.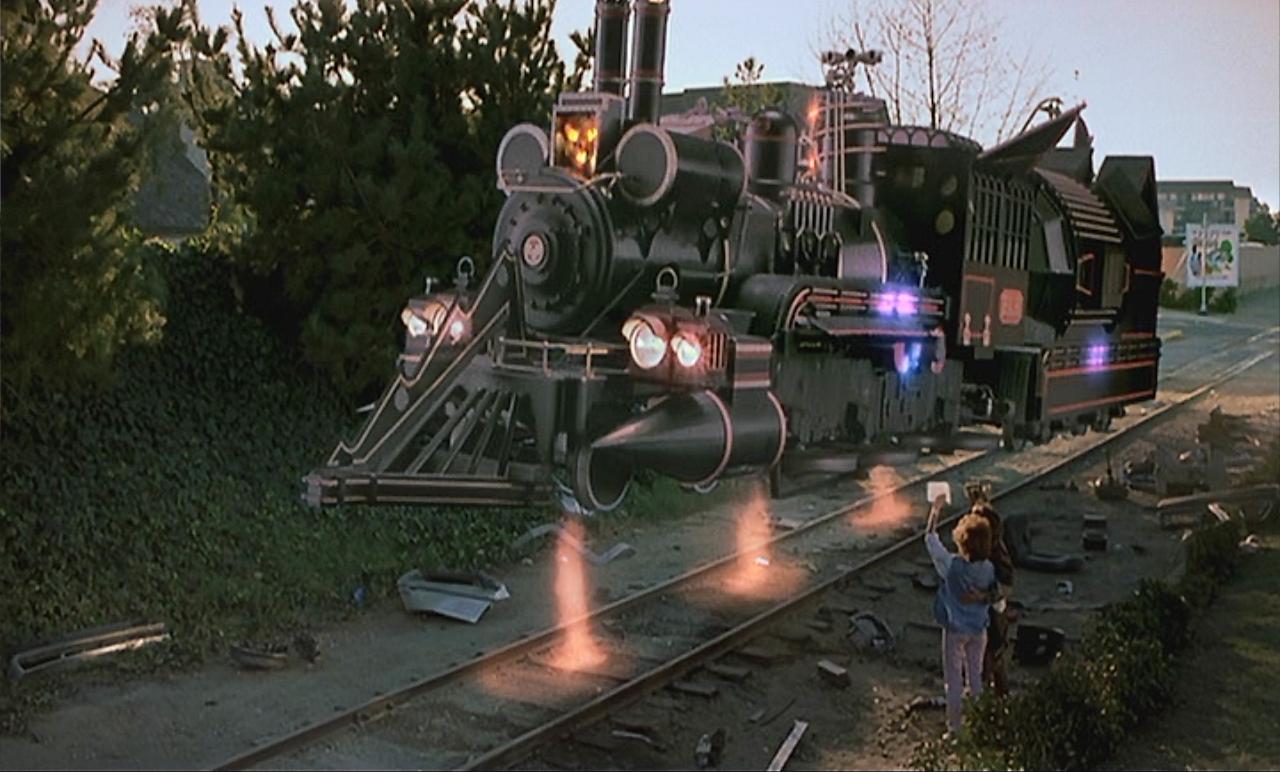 If you disagree, I understand.
I'm sorry you have shit taste in movies.
—
Back in high school, I used to be REALLY into No More Heroes. 
Like, A LOT.
To the point where I played it/practiced drawing it all the time, I loved it that much.
Theres some sketches and reference photos I still have in boxes from when I moved, but I'll hold off on digging those out.
I bring this topic up, only because I'm currently working on something surrounding it.
That doesn't include the comic that I have in development either.
In addition, whenever I don't give an update for what I'm working on or even a due date for when something will be finished…
…I feel like I'm spinnin' my wheels/leaving peoples high and dry as to whats going on.
No, not Peoples Hernandez.
Edit: Ugh, I wish, though.
—
Its late and I'm still feelin' sick, man. (gettin' better slowly but assuredly)
Please enjoy an excerpt from Uratarou Ch. 1:
(one of my new favorite recent discoveries)
Read the rest of the chapter here. 
You see that 'Berserk-ish pig monstrosity'?
Fucking sick, dude.
Later desu yo koitsu wa.