Hiiiiiiii…!
Welcome back to "who cares" and "because I don't."
I drew this earlier, and I'll color some of it tomorrow:
—
There's Nothing There #1….. is what I read earlier.
As much as I hate celebrities and modern social media gossip, having a comic where thats the majority of the backdrop for the story; its super fucking awesome.
The 'skeptic mindset' of the main character contrasts with all the indescribable cult shit happening around her.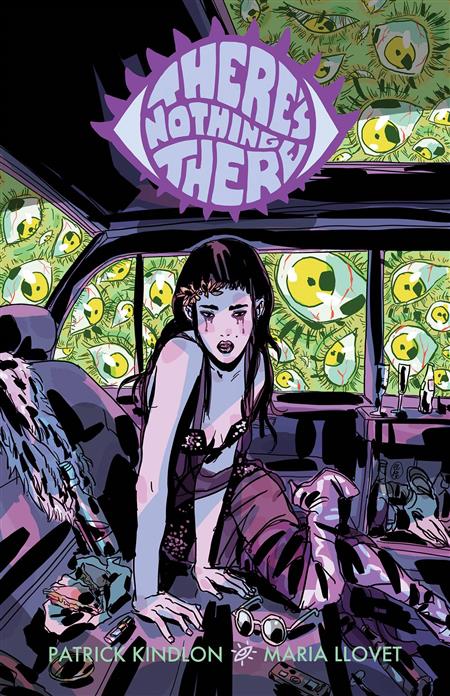 It makes her look fucking crazy when she begins yelling at ghosts that she starts to see, and tabloids begin depicting her as a paranoid psychopath.
Really interesting stuff, dude.
—
Feelin' a bit tired (also wanted to share some more comic amazingness) sooooo…. Enjoy the beginning of JoJo's Bizarre Adventure Part 8: Jojolion….
-Chapter 1-
Chapter 1: End
Later daze.