Hiiiyyyy.
Got around to finally coloring this:
Then I designed the back tattoo for a friend of mine:
He described it to me while getting another tattoo on his arm. As it turns out, he really liked the look of Majima Goro's back tattoo from the Yakuza series.
Looking at it now, I can kind of see the similarities (vaguely):
Damn.
I love those games.
—
Y'know what else I love? Aliens.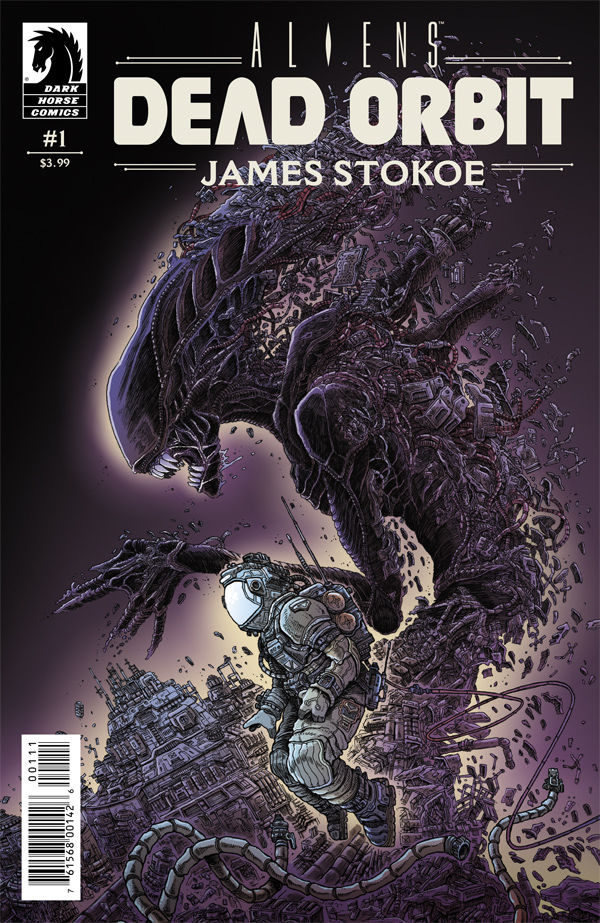 I read this earlier, and it made me remember why I love the shit out of Alien stories. Made better by the fact that you don't even see an alien until the very last goddamned page of the issue. Its not even a spoiler since it should be the leading attraction to the comic…
…other than the 'stellar as all hell' work of James Stokoe:
Look at this fucking ship!
The shading, the color, and the overwhelming attention to detail.
I love it, dawg.
—
Its 4:18 AM, and I'm not drunk, but I like drinking water.
…I've had this off and on desire to start watching either Black Books…
…or Father Ted…
…still unsure…?
Looking through memento boxes tomorrow, and enjoyin' the cool night/morning air.
Later daze.