Hiii.
First off: DCember, man.
Then I watched the Thus Spoke Kishibe Rohan (OVA).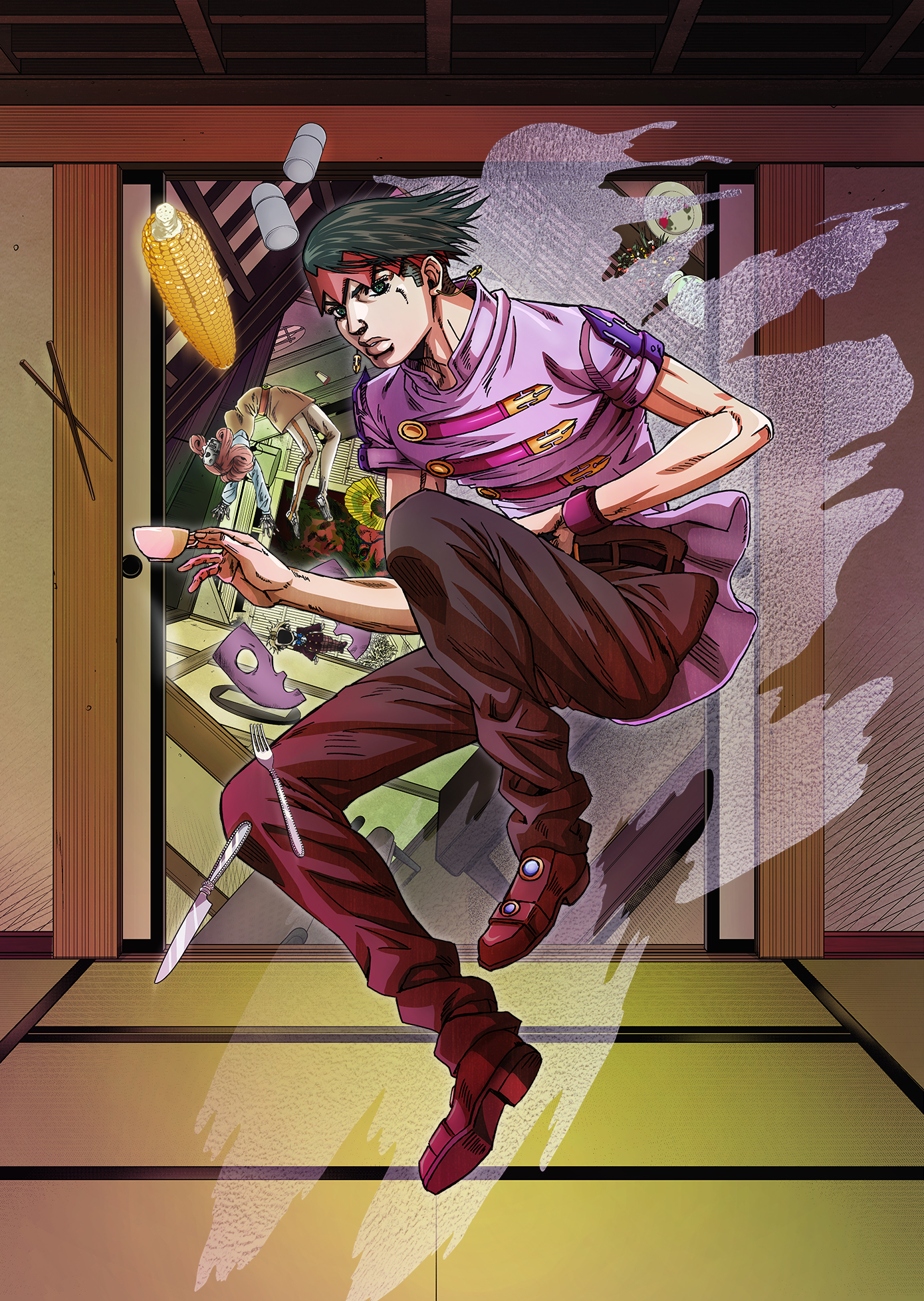 Oooohhh mmyyy. I thought I didn't miss JoJo before that.
But afterward?
Shit, dude. Amazing. Fucking recommended.
Honestly, the only flaw I have is wishing it was WAY longer. Its only the length of an average episode.
A kick ass dude subbed it on YouTube, and you can check it out here.
Finally I picked up Sword of Ages #1, too, so I'm gonna chat about that later on as well.
See ya tomorrow.
Later daze.